AK Cakes – Calgary Custom Cakes
Life is full of events. Who doesn't want to celebrate golden moments in style? Engagement, birthday, Valentine's day, wedding, graduation, office party, anniversary, parent's day, and baby shower – these moments are precious.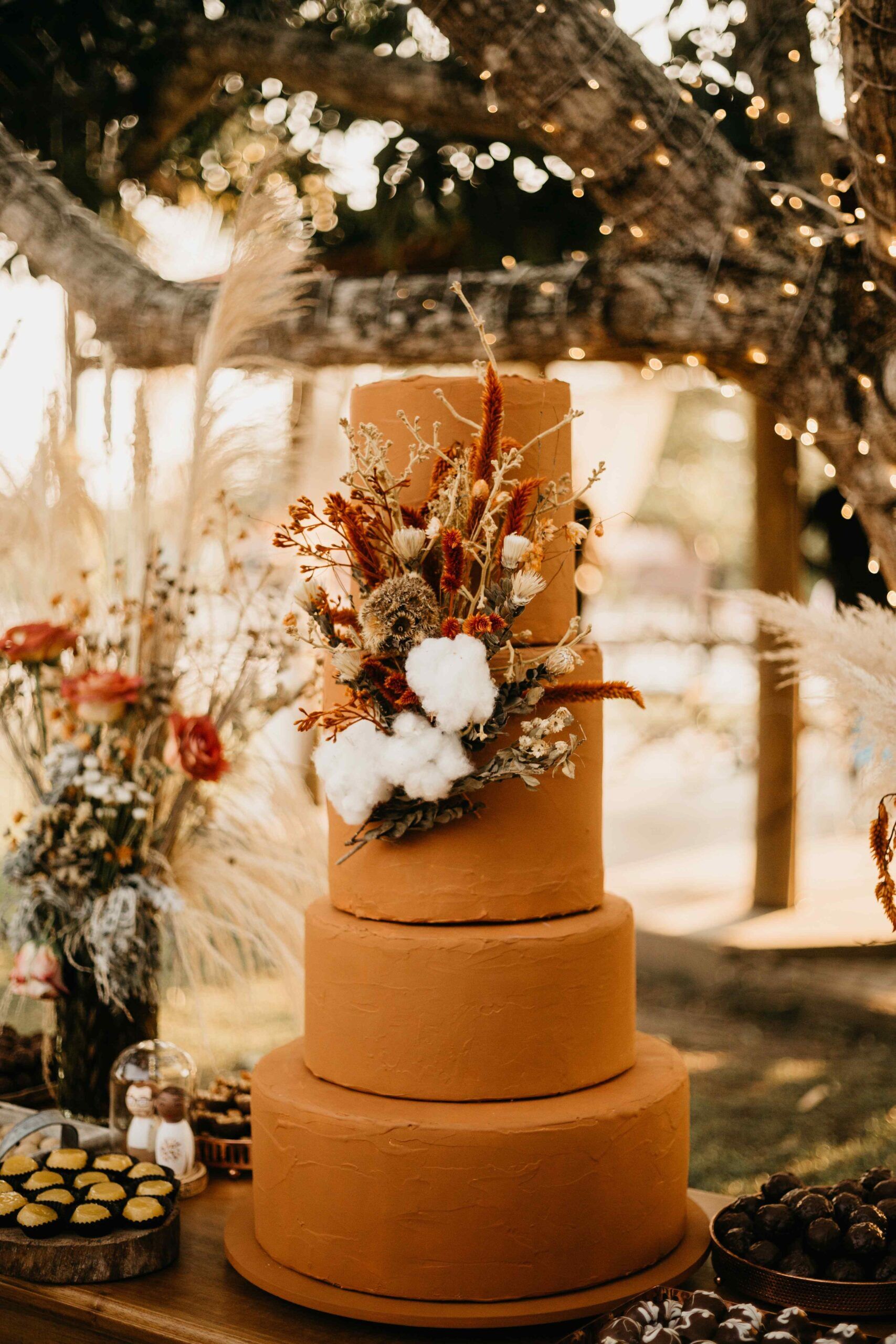 About Us
AK Cakes bakers are specialists in cakes. We are enthusiastic about cake making and take pride in making custom cakes. Our handmade cakes are a blend of organic ingredients, taste, and finest quality. Our stylish cakes are prime examples of quality service. Further, our bakery has fresh eggs, real butter, and fresh ingredients for baking.
You can trust us to come up with cake designs that feature what is most important to you. We believe each Calgary custom cake should represent your personality and should be the spotlight of your event. And we don't fall short of our promises!
Our customers are always our priority. AK Cakes is ready to help you with custom cakes for your wedding, party, and birthday. Also, you can choose from our photo catalog available online. So, decide what type of cake size you are looking for along with the right decorations. You can easily choose from our wide range of fresh cakes, frosting, and filling options.
We in Calgary create and design custom cakes for all events for everyone. Thus, your party is incomplete without a delicious taste of our best custom cakes and party treats in Calgary.
No carnival is complete without a cake. It adds to the charm of your event and makes it more enjoyable. In addition, cake makes a perfect gift to show appreciation for the celebrant.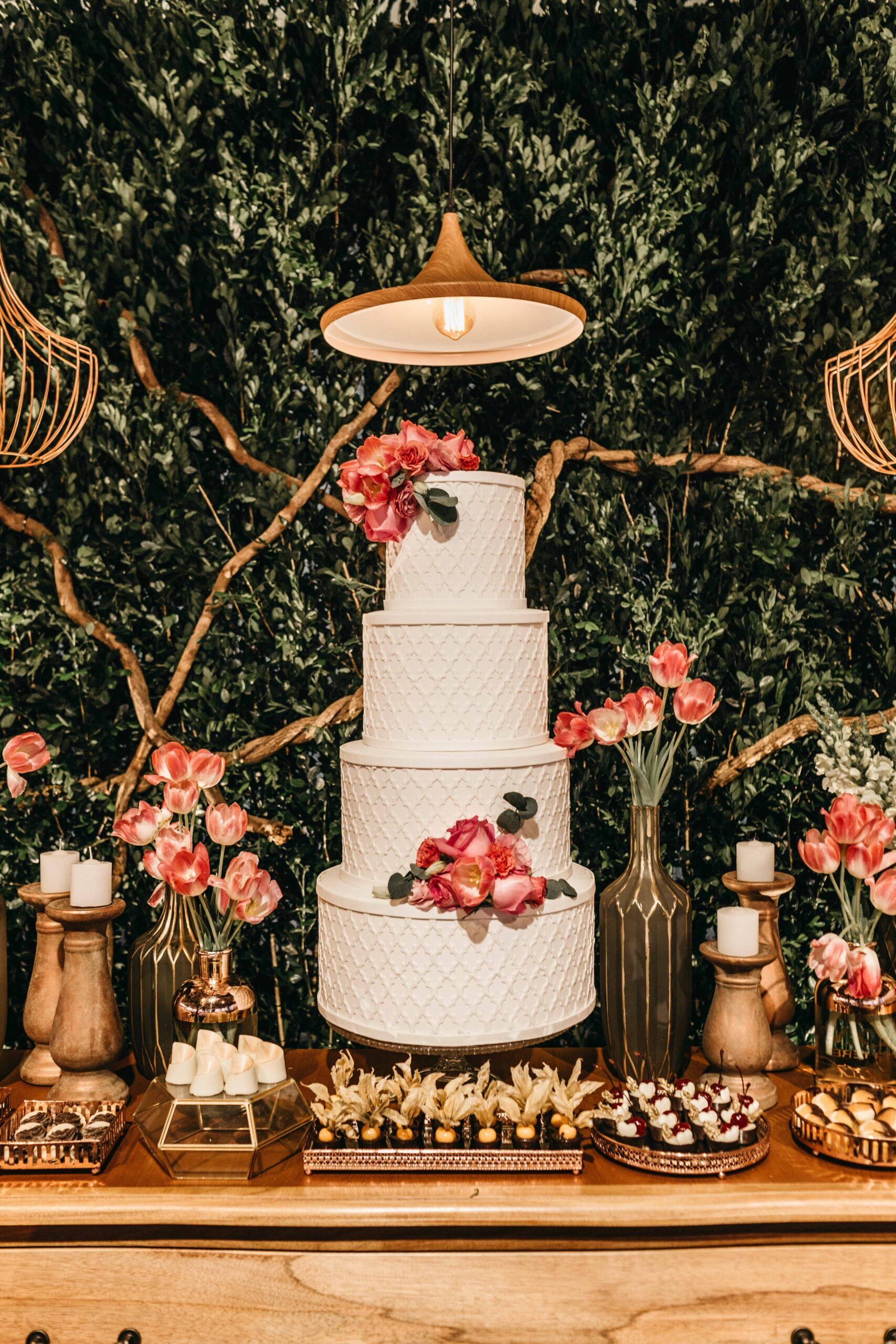 Wedding Cake
Your wedding cake is the major spotlight of your big day. So, it should leave a lasting impression on your guests. AK Cakes cakes are the perfect mixture of visually attractive and adorably delicious. Our perfect creations are made to reflect your style.
Nothing can beat the power of cakes to light up the wedding party and make things extra special.
AK Cakes is the top choice for brides & grooms in Calgary. Our custom cakes are made to reflect your style, ideas, and personality on your wedding day.
Wedding cakes are a wedding staple. At your wedding, cake cutting is a special celebration. So, why don't you order your favorite cake to make this special occasion in Calgary even more special?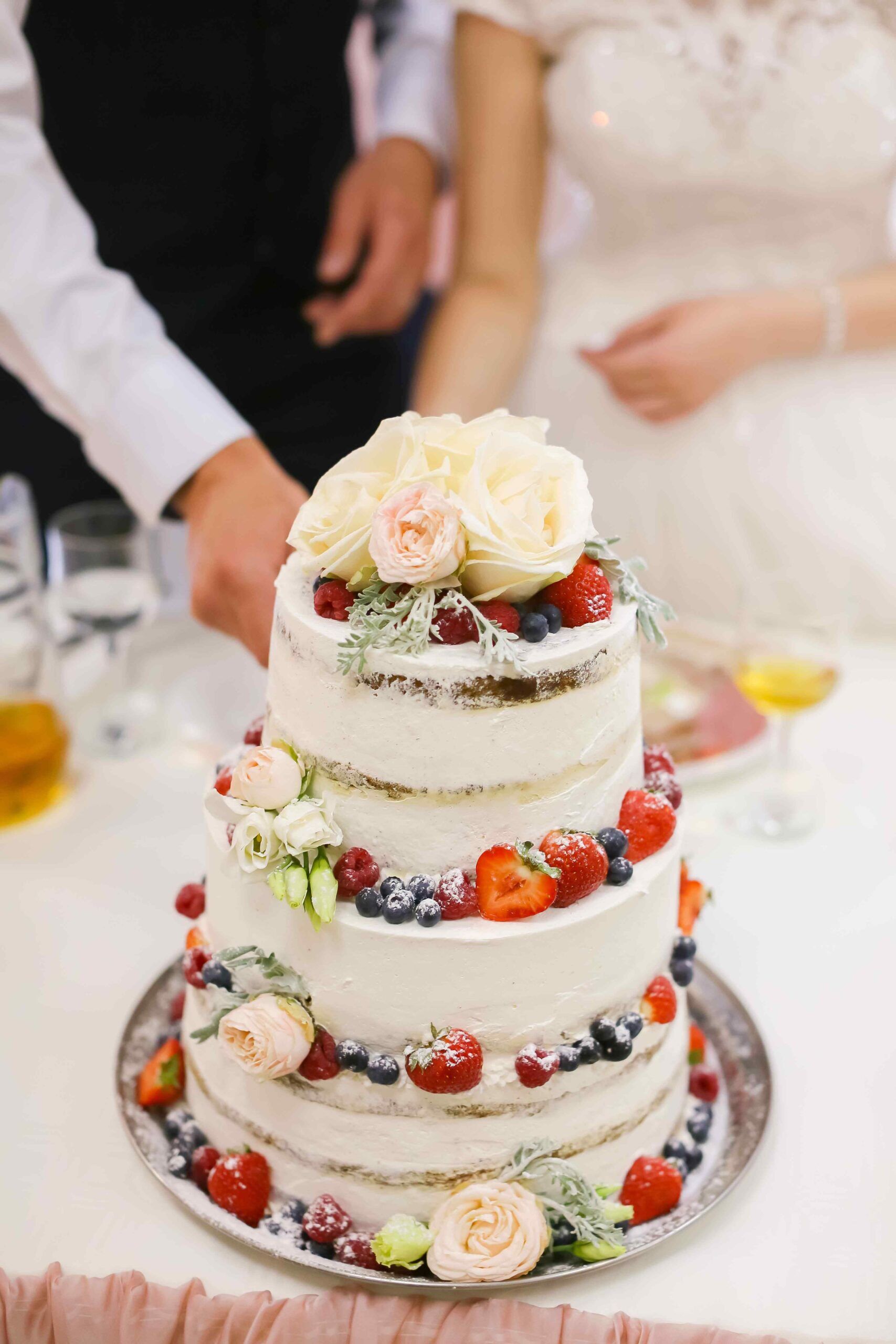 Party Cakes
"Cake is for life, not just for birthdays!"
You and your staff work hard for a company's success. Don't let this effort go unnoticed. Celebrate office parties, target achievement, new location, and company merger in style. Your cake will feature the company logo. After all, we are the leading custom party cake bakers in Calgary.
Are you looking for an extraordinary custom baker in Calgary? Then look no further. We will make a custom party cake with your photograph and choice. These party cakes will exceed your expectations. And good customer reviews prove the point.
At AK Cakes, we make perfect cakes for an event. You can order a tasty golden sponge cake with delightful fillings topped with imaginative sprinkles. A party cake with colored sprinkles and white frosting can make your occasion special. Let's enjoy it!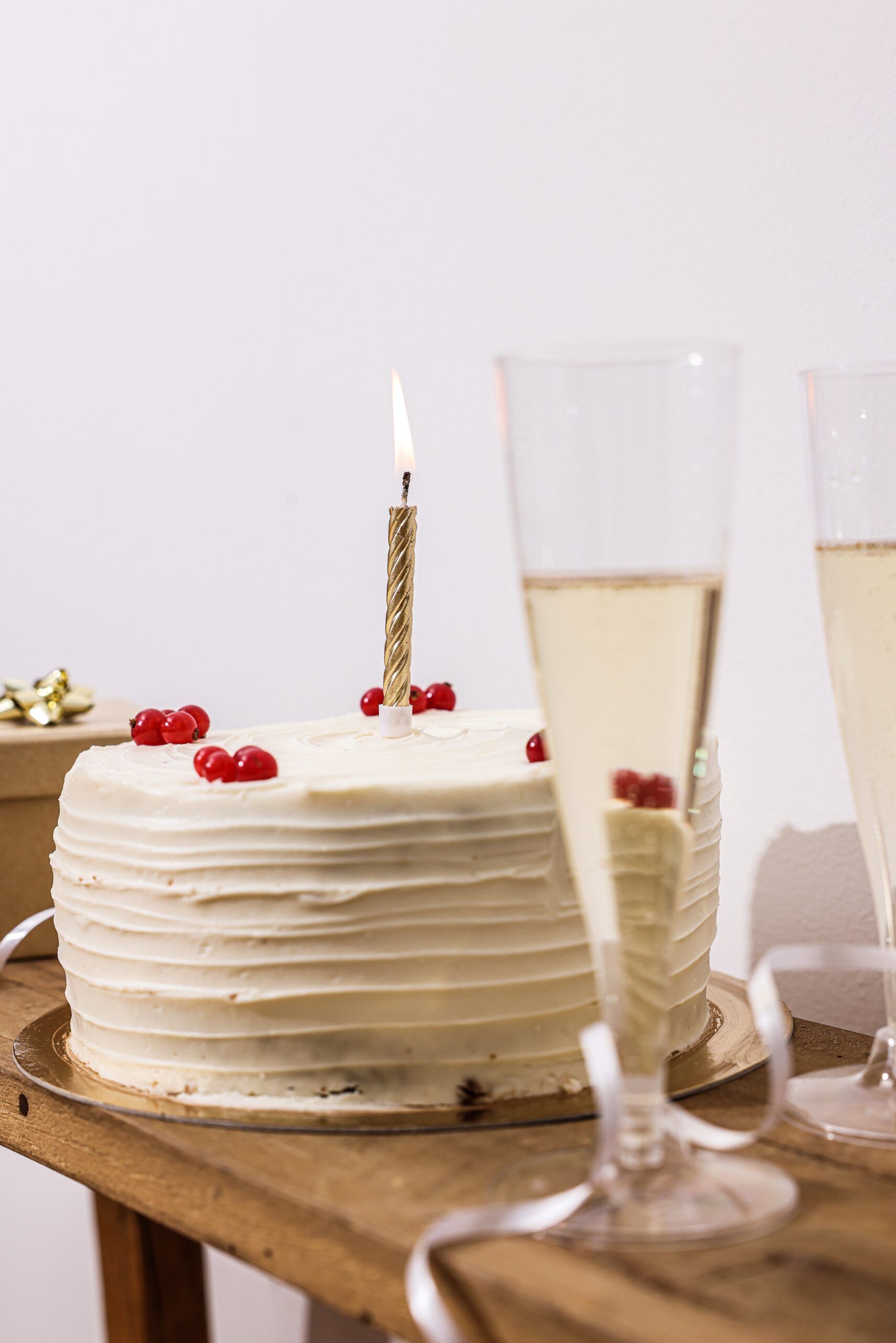 Birthday Cake
A party is just a meeting without a cake because every cake has a story to tell.
The celebration of birthday cakes in many families starts from the very first birthday. Parents and families celebrate the special day of their child. So, they usually celebrate this event with a family and friends gathering. And the birthday party needs a cake!
This custom cake will make your occasion special with unforgettable memories. Your birthday is an important day and you should celebrate it in style. Otherwise, your birthday would seem empty without a cake.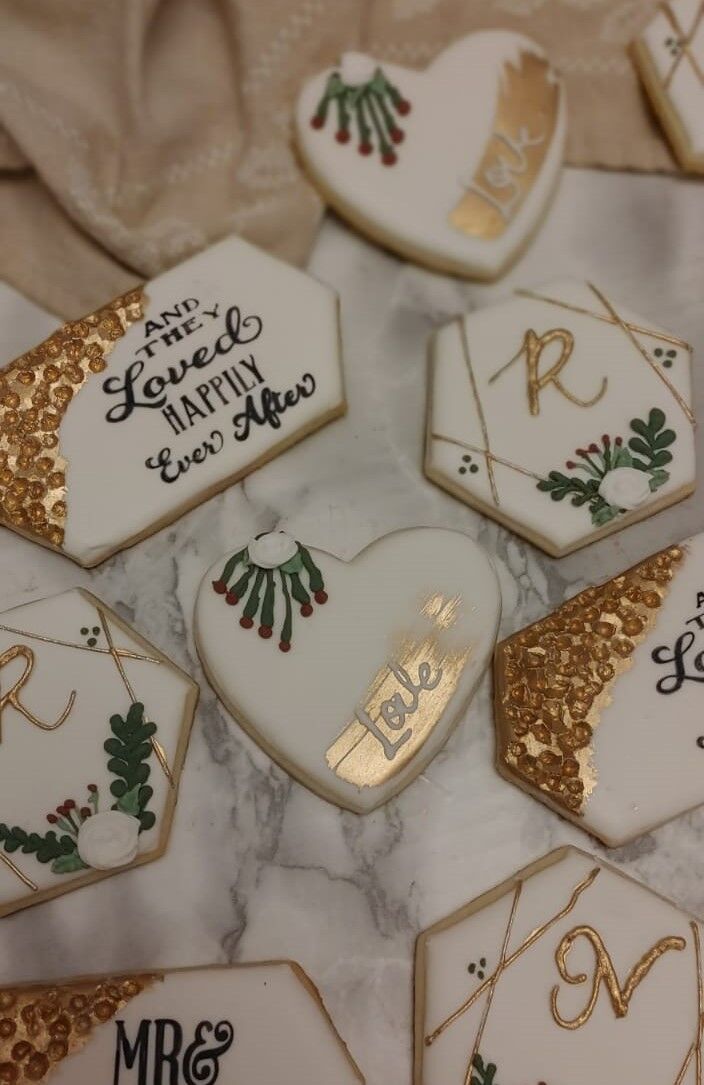 Cookies
Be it any occasion our cookies will be the star of your party.
Our cookies will steal your heart away. They are available in all shapes and can be customized as per your desire. The taste will make you taste buds pop up and you will crave for more. So, fill up your cookie jar now by ordering our cookies that have the gaminess and love you and your loved ones eager to have. From simple to classic we have all sorts of cookies.
Every single cookie that we make is made with love and warmth. The perfect gaminess of the cookies will make you buy more and more. Your tea parties and family gatherings are incomplete without these cookies on the list. So, do not wait and order now to get them and enjoy every single bite of the cookie.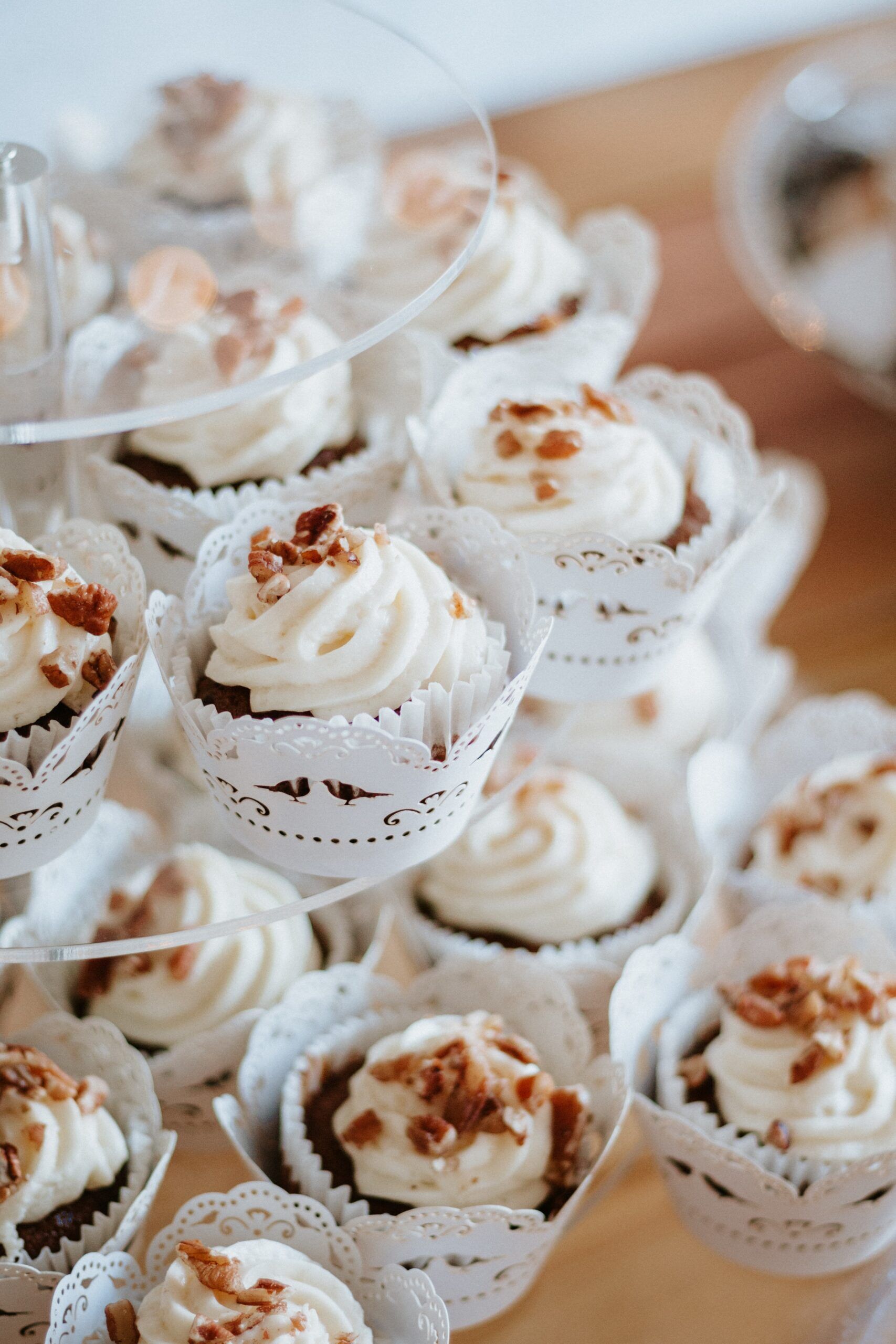 Cupcakes
Birthday, baby shower, wedding, christening, or party for gender reveal? You will like our assortment of cupcakes to match your special occasion, no matter what the occasion.
We have a variety of designs available, making them a fantastic idea for birthdays, or parties. You can even choose the ideal happy birthday cupcake. Our cupcakes will become the center of attention with the help of our custom decoration! We make each cupcake as beautiful as possible; our professional bakers have refined their buttercream icing technique.
Our cupcakes are vibrantly colored, delectably tasty, and just bite-sized. Cupcake flavors include vanilla, vegan, carrot, chocolate, red velvet, salted caramel, and gluten-free vanilla. Every day, we make fresh baked goods with the finest ingredients, eggs, and, whenever possible, organic items.
Order and Get Your Favorite Cake Ready!
Are you planning your wedding? Do you want a unique custom wedding cake of your choice? Then place an order and we will get in touch. In addition, below is a list of custom cakes with multiple fillings, flavors, and icing options.
We passionately make custom cakes and other party treats filled with love in every bite. Our vision is to be a premier custom cake company with an exceptional product range of cakes in Calgary and serve our loyal and new customers everywhere.
Cakes for Everyone
Our custom cakes and party treats in Calgary are handmade. We ensure to use only the finest and quality delicious ingredients. If "you like how they look, then you will love how they taste."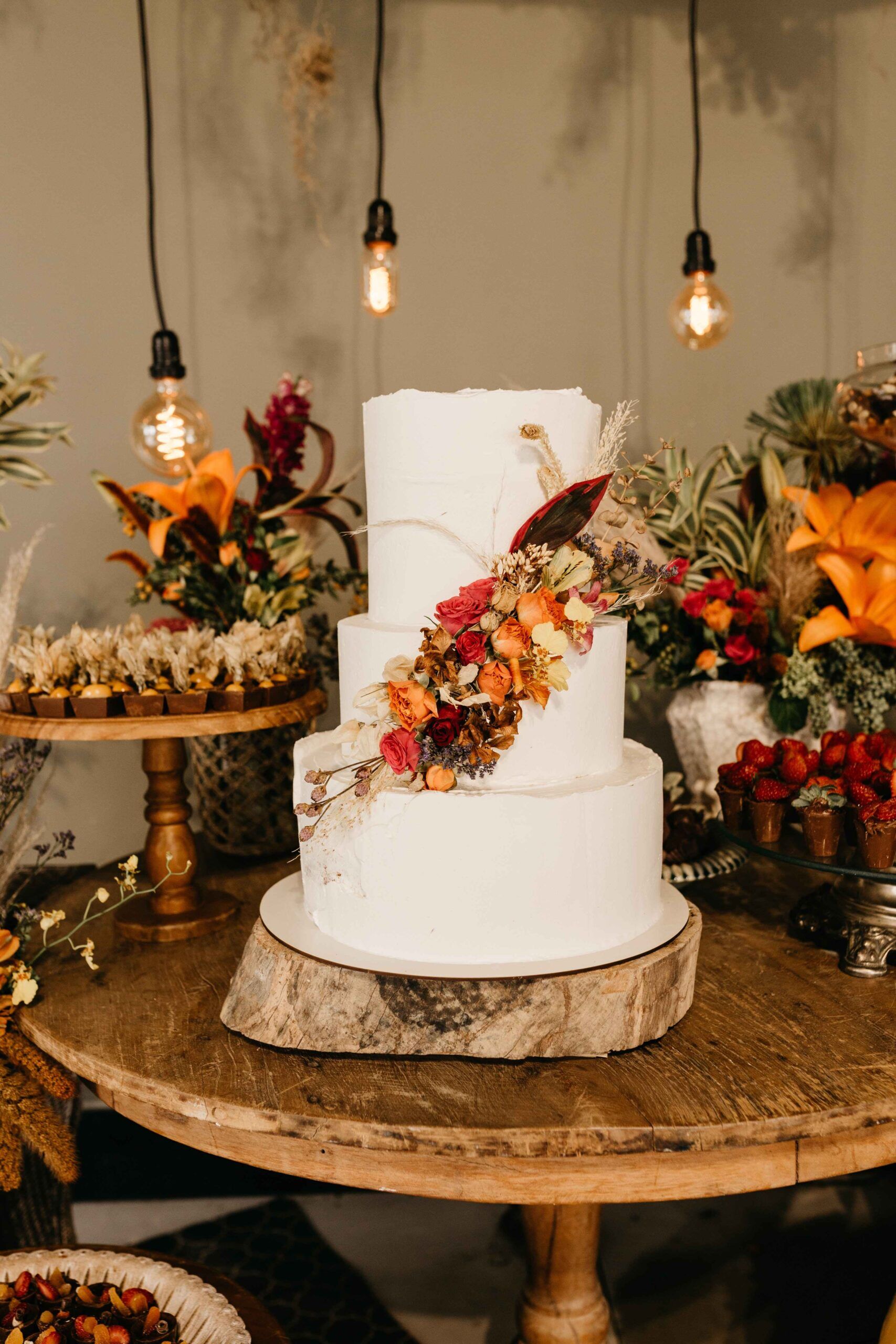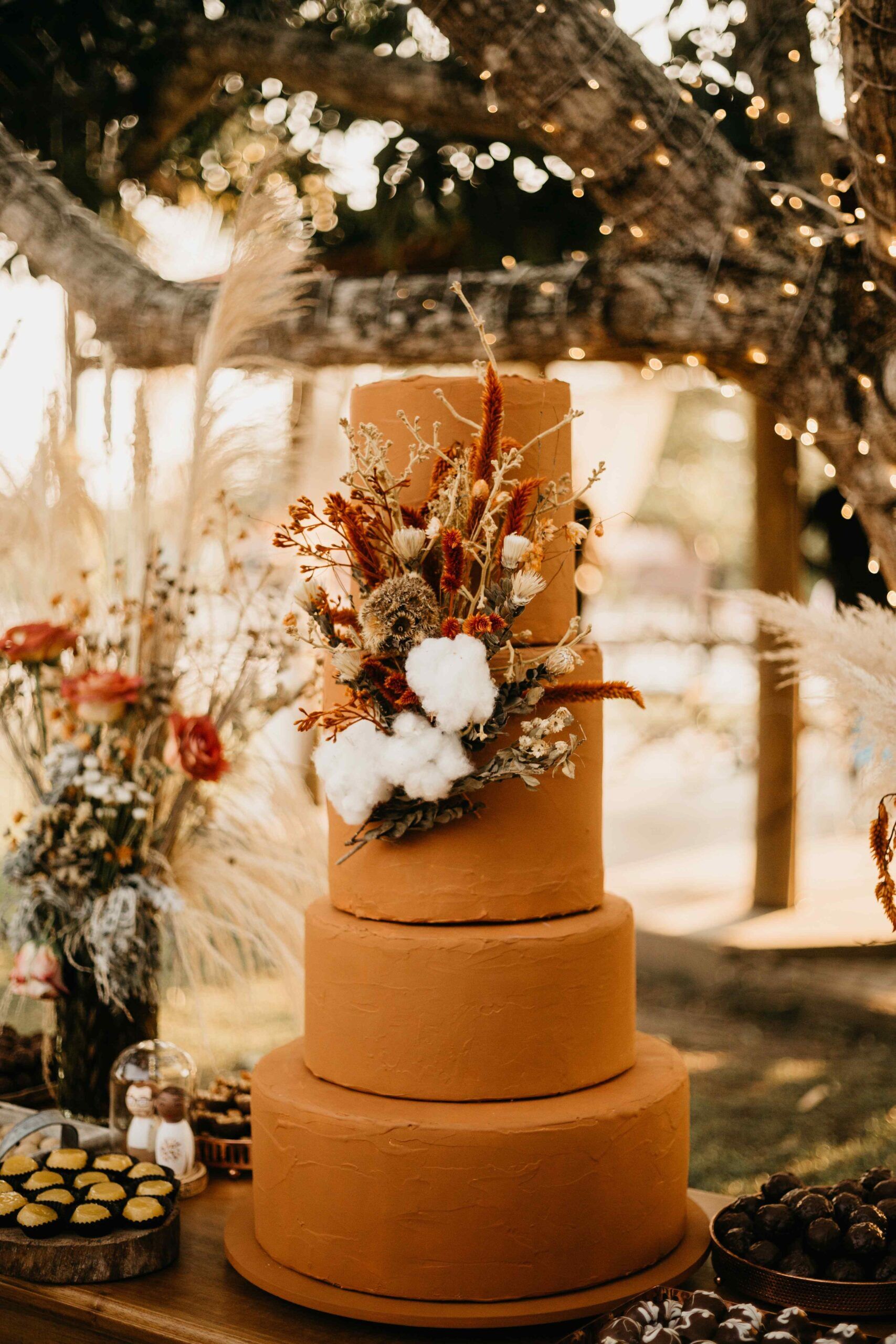 Affordable Prices
We offer a wide range of tempting and fresh cakes online at economical prices. We have been making custom cakes in Calgary and pride ourselves on our sound sense of tradition and fashion. From chocolate cakes to fruit cakes, from party to wedding cakes, we are exceptional experts in our business.
Your Choice, Our Pleasure!
We make various ready-to-sell as well as custom cakes for every event. You can browse our menu to make your choice. These pictures embody custom cakes we make but may not be entirely as they are presented. If we do not have the cake design you are looking for, please let us know. We will make and design it, especially for you.
We serve multiple flavors and tiers as per your specific requirements.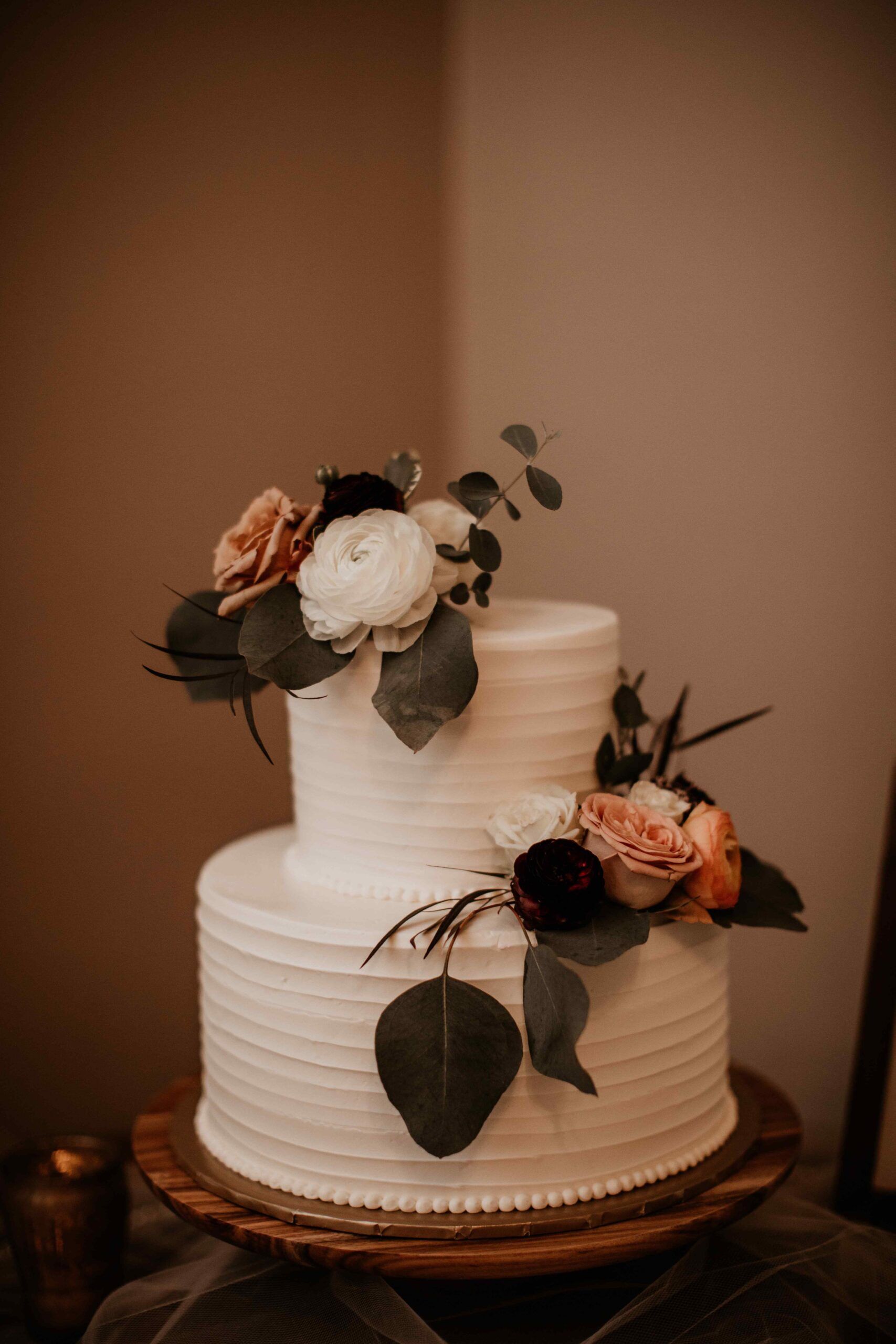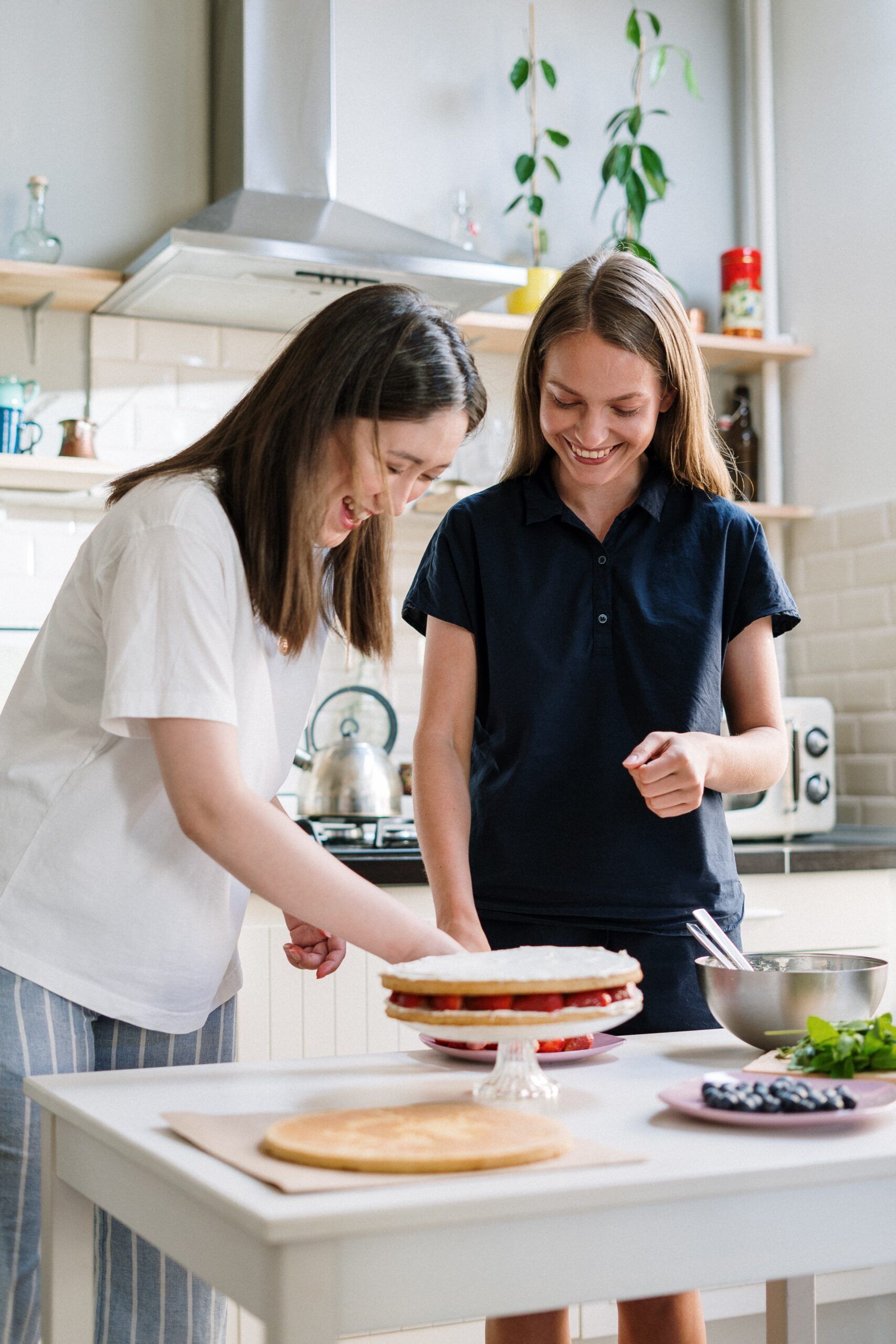 From great flavors to customized cake delivery in Calgary, we have everything.
We make cakes in our bakery with care and perfection for our valuable customers. And timely delivery is a standard we don't miss.
We can create fancy and unique birthday cakes for all ages. Our bakery also specializes in custom party treats, cakes, and simple and decorated wedding cakes for anyone with their specific needs.
If you are looking for a custom cake, please fill out the form below.
Please, note that it may take 1-3 weeks to prepare your order. You can discuss further details with our representative.
Order and Get Your Favorite Cake Ready!
Are you planning your wedding? Do you want a unique custom wedding cake of your choice? Then place an order and we will get in touch. In addition, below is a list of custom cakes with multiple fillings, flavors, and icing options.
"I am writing a quick note to say special thanks to AK Cakes Calgary. I ordered it for Clark's 42nd birthday. Everybody in the celebration was amazed and appreciated the colorful parts of the cake. Clark was thrilled and surprised about the perfection and shape of the custom cake. It was easy to cut and everyone commented on the moist taste of the birthday cake. Thanks, AK Cakes, for making my day special with such a wonderful cake."
"Thank you, AK Cakes Calgary. A big thanks from Mrs. Jackson. We are extremely happy and loved this delicious cake, and the guests enjoyed it. You nailed it!"
"This review is a token of appreciation for your delicious cakes. I have ordered several cakes from AK Cakes & they never disappoint me. Every time the cake was delicious, and the style was outstanding. I have nothing but praise for their expert and talented team."
Frequently Asked Questions (FAQ)
What types of cakes do you offer?
We offer pre-made and custom cakes in Calgary. Our specialist bakers can prepare desserts with multiple flavours, filling, and icing. You can select the cake types and designs from our menu.
Do you sell freshly baked cakes?
AKCAKES is among the best cake bakers in Calgary. We are famous for preparing freshly baked cakes and we deliver the cake within your budget and timeframe. You'd be happy to know that we pick farm-fresh special ingredients to bake cakes that please your senses.
What are the charges for delivery in Calgary?
Yes, we deliver custom cakes in Calgary and surrounding. The delivery fee depends on the distance. Please contacts us for more details.
Can you deliver the cake on the same day?
Yes, we deliver ready-made cakes from our gallery on the same day, but some conditions may apply. You need to reserve custom cakes 2-3 weeks in advance. When you place your order and proceed with the initial payment, you need to select the date and time for delivery. Choose the right date and provide the correct address for fast and secure delivery.
Can I order a customized flower for my wedding cake?
We aim to make your big day even more special for you. We will be glad to serve you a delicious cake with custom topping on your special day. Feel free to share your design with us. You can specify the custom design and other requirements in the order form.
Do you accept the cake design from the customer?
Yes, we prepare custom cakes, and you can send a unique cake design from your gallery.